When it comes to launch preparation plans, we believe
In discipline and greater emphasis on proper form of meals
with the specification of what exactly a person should eat, adapting to a certain dietary plan.
Contact and communication between us and the mentee is one
of the most important factors, without which it is impossible to achieve 100% of the goal. We are committed to your goals and work, also we expect the same from you.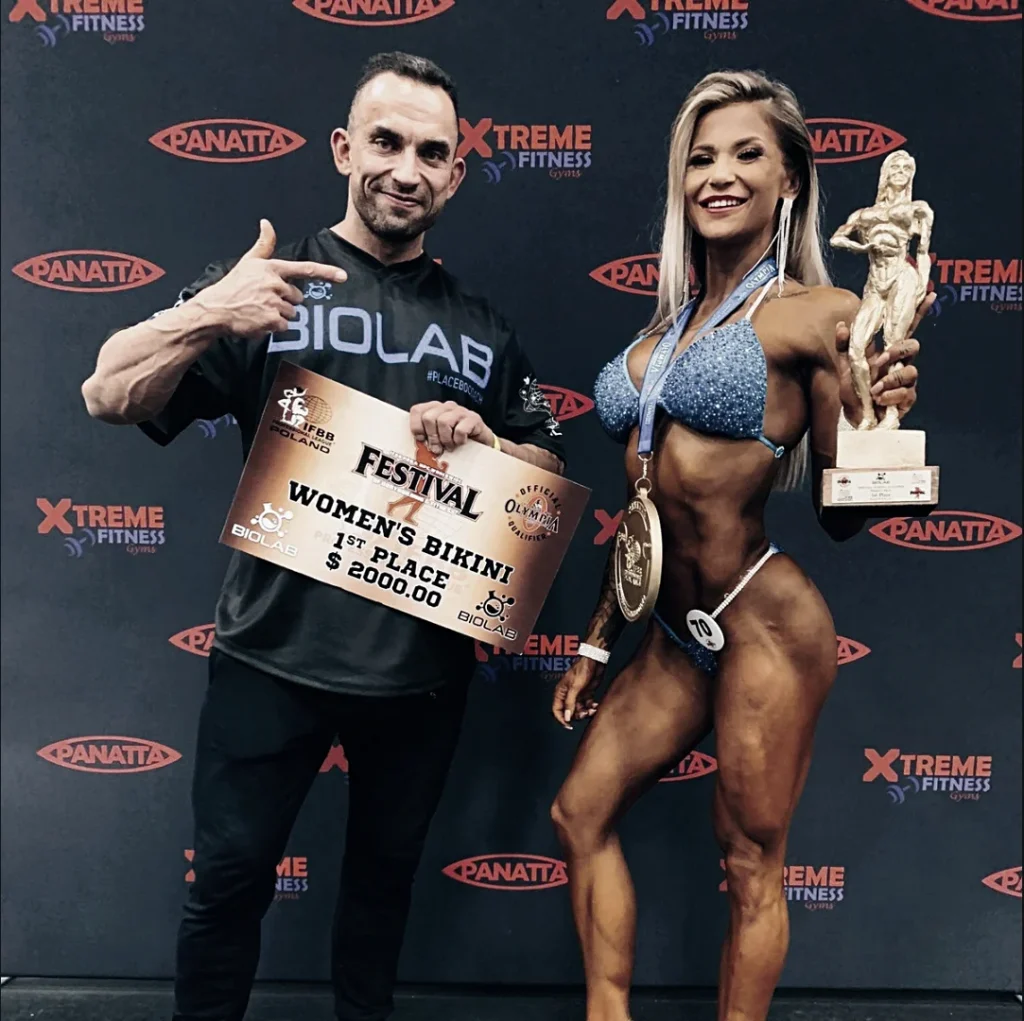 PURCHASE THE PACKAGE TODAY
2021 Pro Card Poland
1 xOlympia Qualified
IFBB PRO BIKINI
2018 Pro Card Romania Wings of Strength
IFBB PRO FIGURE
2018 Pro Card Veronica Galllego Alicante
1xOlympia Qualified
2018 Pro Card Atlantic States
2018 Pro Card Olympia San Marino
3 x Olympia Qualified
Come work with us and take your place in our
Hall of Fame
PURCHASE OFF SEASON PACKAGE
Individual online video or phone consultations aimed at providing support and assistance in solving problems not only directly related to diet or exercise, but also with various aspects of life that affect our daily lives, such as improving our fitness, health, or overall lifestyle.
I am not a doctor, but I have been working with people from various environments and with extremely diverse problems for the past 20 years. I have gained extensive experience in helping them cope with many of the problems listed above. Sometimes there is no one good solution, but a simple conversation with a neutral person can be very helpful.
1 hour online conversation via WhatsApp/phone.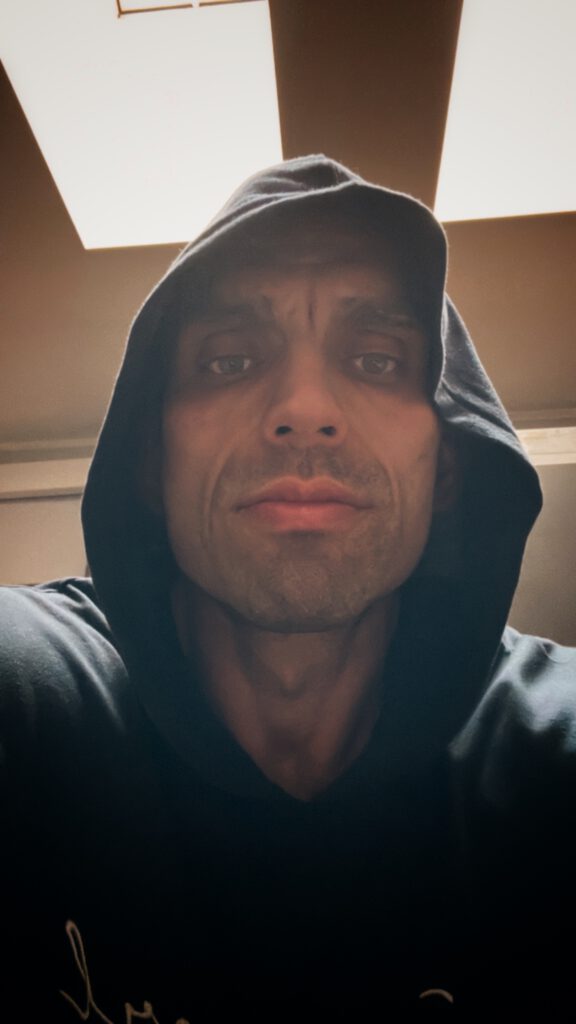 POSE WITH EXCEPTIONAL POSING COACH IFBB PRO BIKINI EWELINA SZALA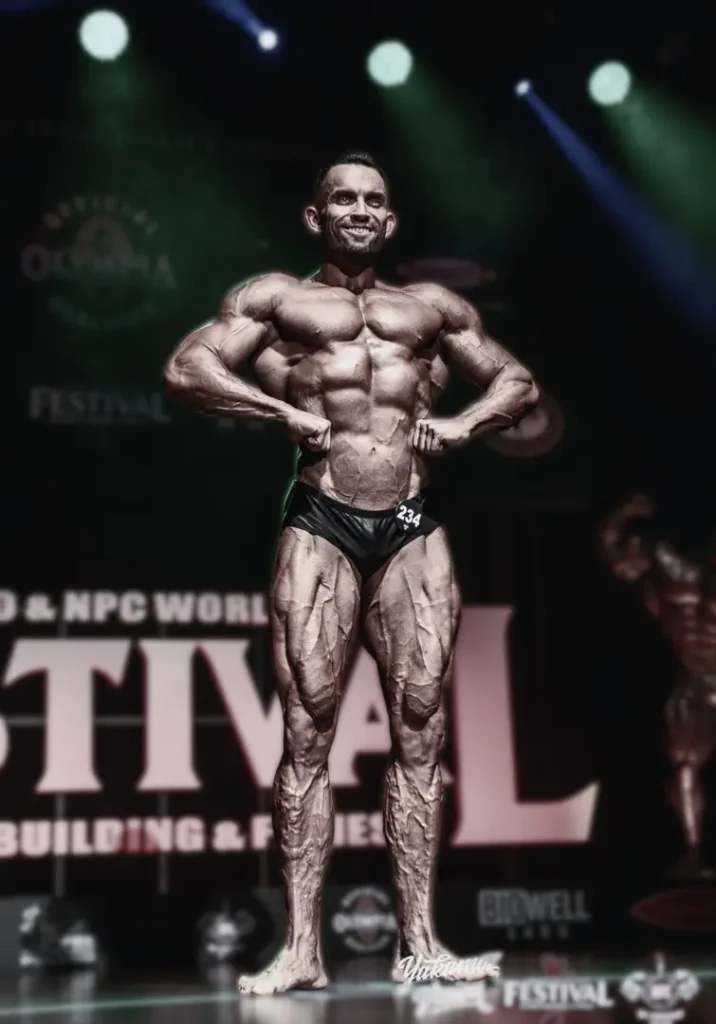 POSE WITH AN EXCEPTIONAL POSING COACH, NPC ATHLETE
NORBERT TYMCZAK.
MAKE AN APPOINTMENT FOR A POSING LESSON